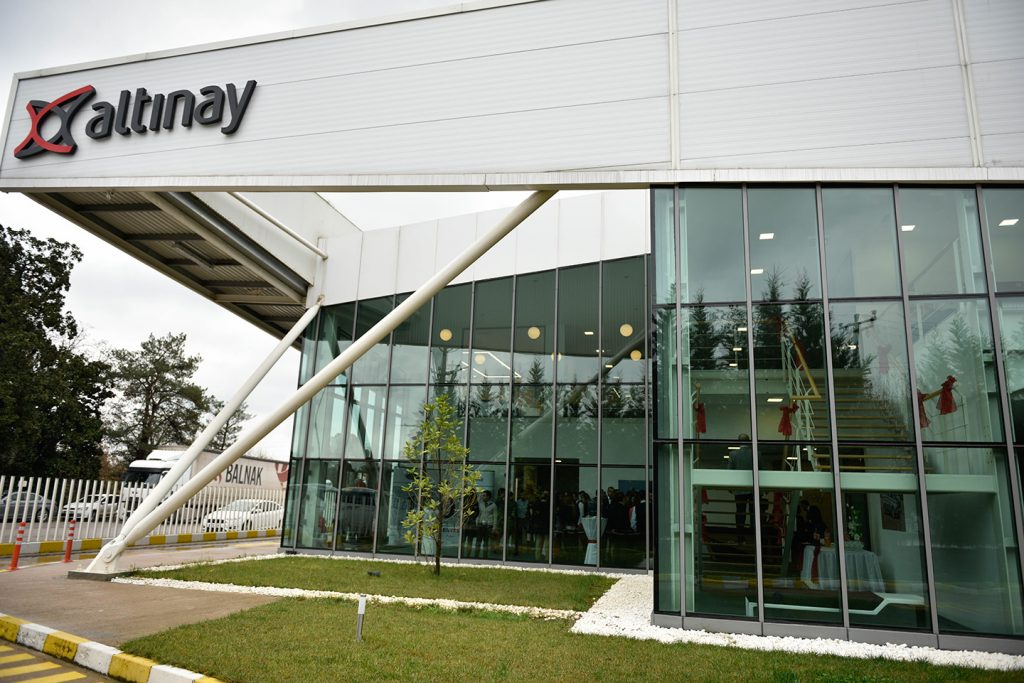 Construction of building expansion begins
In 2015, Altınay ModCenter has been moved to the recent facility with a closed area of 2615m2 on 4000m2 land.
With the increase of VP figures, Altınay aims to increase its production capacity by making a new investment.
A total of 3 M TL of land and construction investment will be made for the additional building and warehouse installation planned to be built on the neighboring area next to the existing building.
Total closed area will reach almost 4000m2 on 6000m2 land and 10 stations will be added to the production hall.
The construction of the new building will be completed in the second quarter of 2019.
Click the image below for a detailed plan.