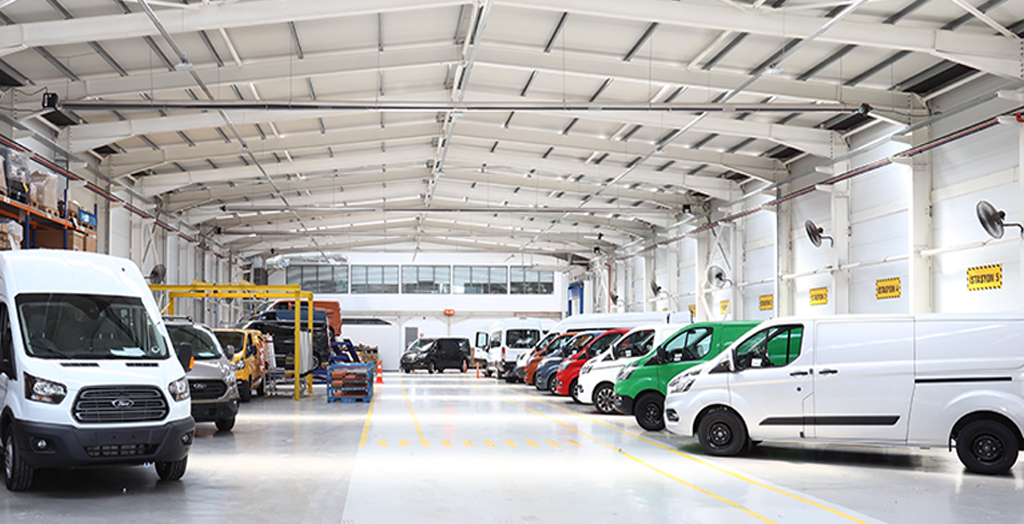 Altınay ModCenter Expansion
Gölcük, January 5th, 2021. Altinay ModCenter has completed the expansion of its vehicle personalization facility, near Ford Otosan. The additional floor space adds 4,400m2 to the facility increasing it from 4,000m2 to 8,400m2 of covered area.
Altinay ModCenter has steadily grown production since its establishment in 2012 with over 250,000 vehicle personalization orders fulfilled to date. Annual output now stands at over 40,000 vehicles and the expanded facility will allow Altinay ModCenter to continue with its positive growth.
With the acquisition of a majority shareholding in December 2021 by RMA Group, a major global supplier of modified vehicles, Altinay ModCenter will continue to increase production in line with its envisaged growth strategy.